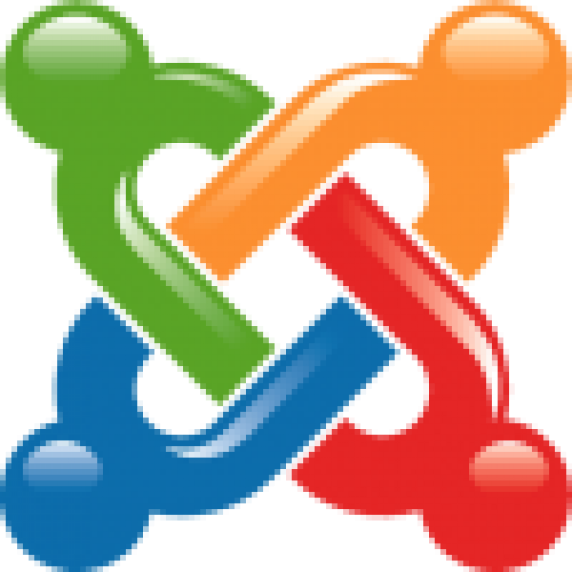 We are providing affordable joomla designer.  You can hire our Joomla Designer in affordable rate. Our Joomla Designers are expert in making PSD to Joomla template, Editing existing Joomla template or any professional Joomla template you purchased.
Joomla 1.5 Template Theme development
Why Joomla?
Joomla is a open source CMS (Content Management System) to develop a dynamic web site. External joomla components and joomla module provide you a flexibility to enhance your site in no time. Custom joomla theme provides a feasibility to change the site look and feel as per your needs.
A powerful joomla admin provides a complete control over your web site content and sections. You can add multiple joomla templates and can change it in no time with Professional Joomla Templates.
We are a professional programmer to provide professional joomla template integration for many Joomla CMS / Templates implementations, most of them includes advanced customizations, own add-on components, mambots and joomla modules. Our job is not just to apply Joomla templates, but to develop a complex publishing sites.
If you already have a Professional Joomla template of your own or plan to have a new one and need customizations or you are missing some functionality, or you want to upgrade to joomla 1.5, post a instant query to us.
We offer:
Joomla Template Development
Joomla Extension Development
Customization of Joomla Extension
Joomla module , plug-in development
Joomla SEO Service
Joomla Module Installation
Joomla Custom Modification and Customization
Maintenance Work for Joomla Portals
Joomla Migration
Migrate from Joomla 1 to Joomla 1.5
Joomla Upgrade
PSD to Joomla conversion